7/4/12 New Kingmaker and Battle Flag releases
The first release of our new Early Italian Wars condottiere figures are now in the shopping cart.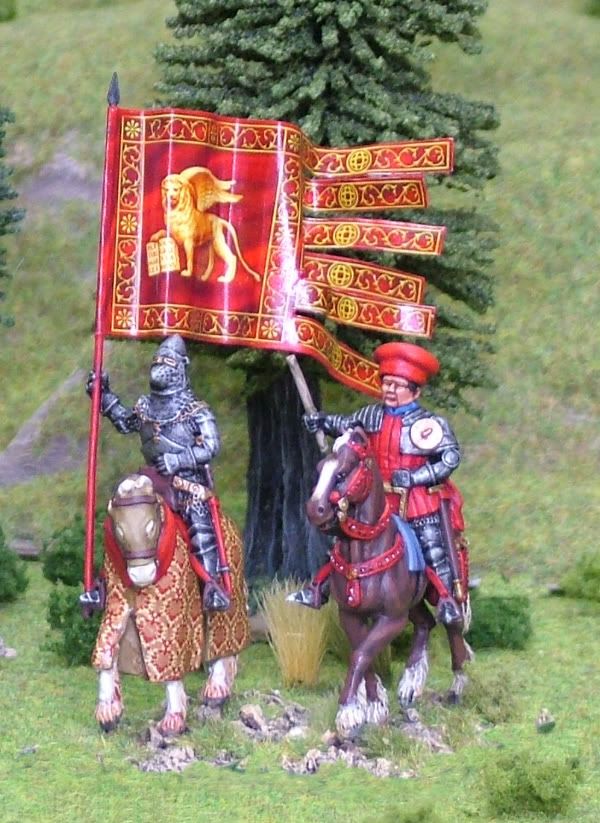 Check out the shopping cart for mre characters, mounted and foot longbowmen and religeous wagons.
New additions to the Battle Flag
'A town called Trinity' old west buildings are now available.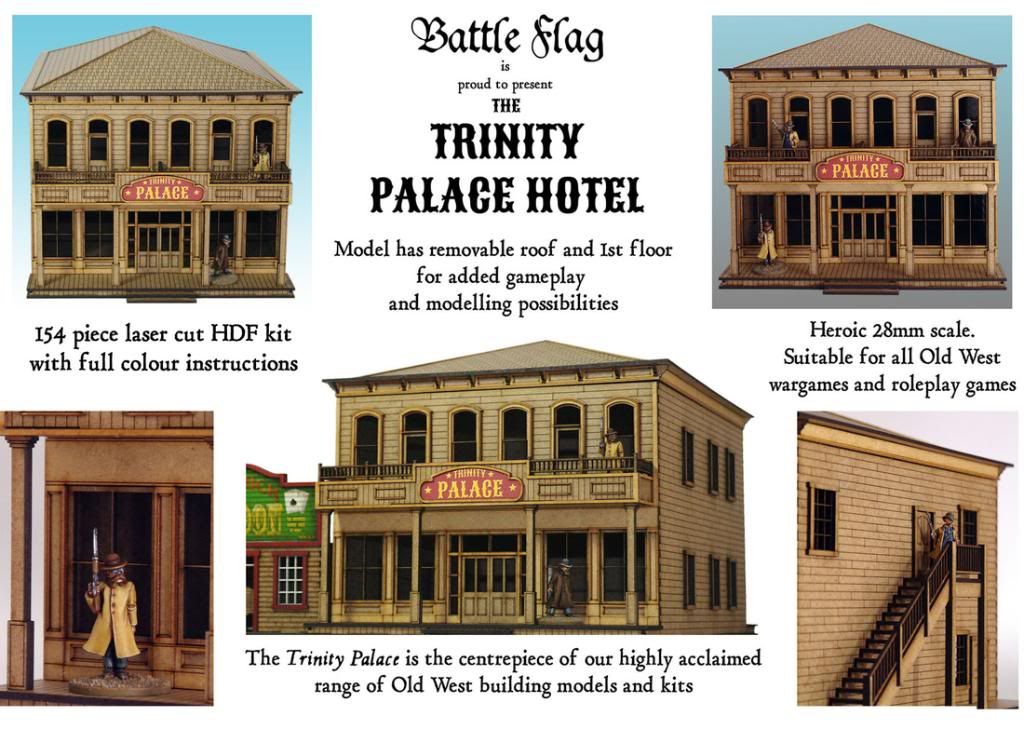 Also available are the latest water slide transfers.
The Black Watch, 42nd Highland Regt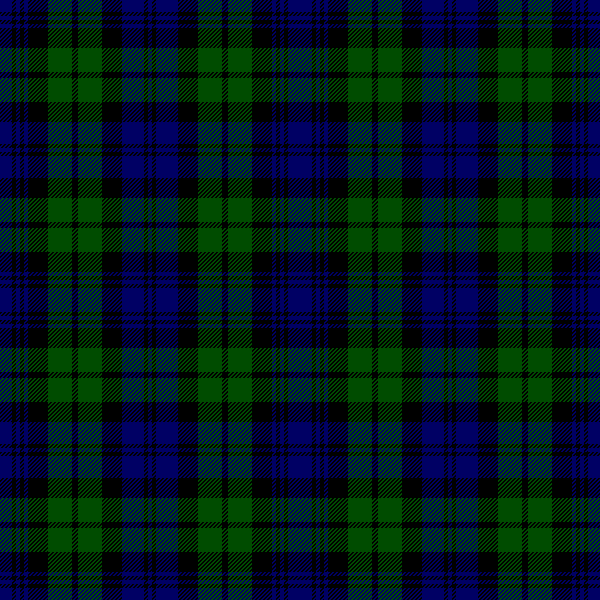 If you're attending salute please pre-order by 14th April.