4/3/12 Mexican - American war photos updated
I've just finished going through the Mex - American War range adding photos to all the products that had them missing previously.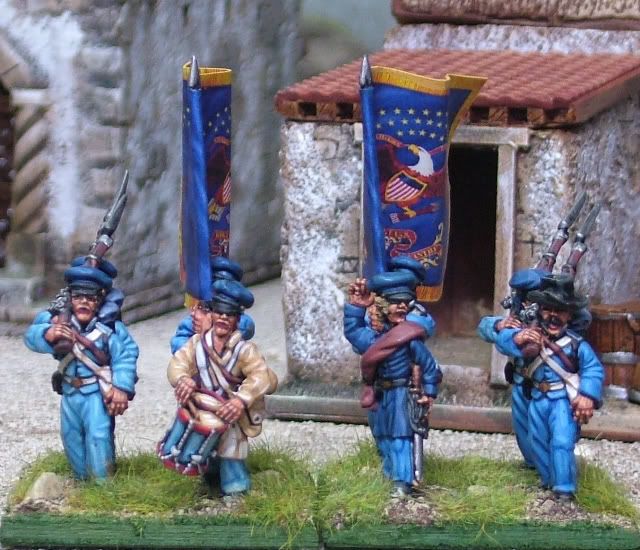 This is probably the first time ever the complete range has been online with photos.
Flags are by Battle Flag available in the shopping cart.
Buildings in the background are by Grand Manner.